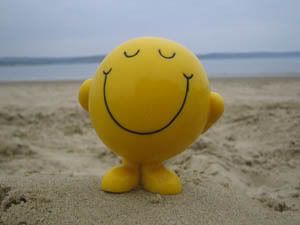 Well I haven't been around for quite a while, the last time I spoke about moving house it fell through. But here we are again, house sold, think we've found a house we can love, so all systems are go and its all very exciting.
I don't know where to start, so much to do but its still early stages so can't start packing yet or anything. I'll have to do some more decluttering and make lots of lists LOL!
I've had lots of ideas about projects too, I thought I would try and cook every recipe from jamie olivers ministry of food book, everything i cook from it has turned out lovely so I though I'd give myself to the end of the year to do it. It's very doable and will be like the julie and julia challenge, it was definitely inspired by that.
So thankful to my family and friends, my husband and my kids. So thankful for the chance to move, the fact that we've sold and for new opportunities.